Dining Hall
Sanitation Certificate
Health Inspection
Payment Information
The cafeteria gladly accepts cash or checks. These funds will apply immediately to the account.
Add money online using credit or debit card by visiting www.K12PaymentCenter.com (It takes 12-24 hrs for the funds to apply to the account.)
You can use our FREE SLA app for Android and iPhone to add funds to your account using www.K12PaymentCenter.com. You may also view the menu using this app. Using the app is easy. First, download SLA LUNCH app from the iTunes or Play store. After the app is loaded it will ask what school website you use to deposit funds. (Lake Wales and Discovery schools use K12PaymentCenter.com) Since K-12payment center is not listed select OTHER.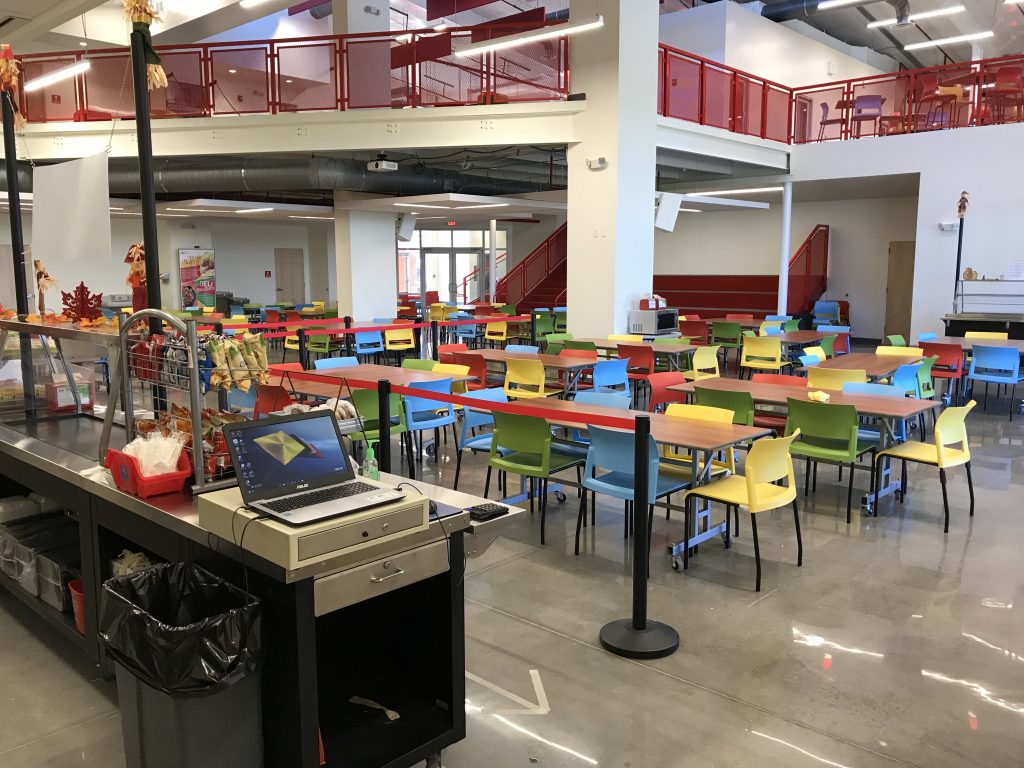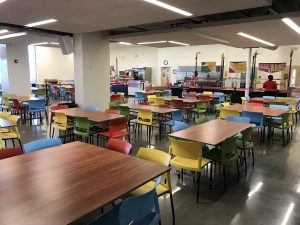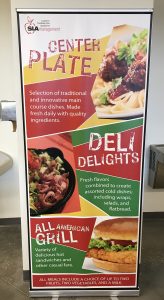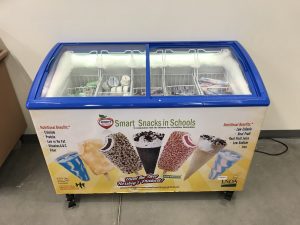 Discovery High School ©2017 All rights reserved